Process pilot plants are pre-commercial production systems. "Pilot plants" refer to specialized facilities or systems used for various purposes in industries and research.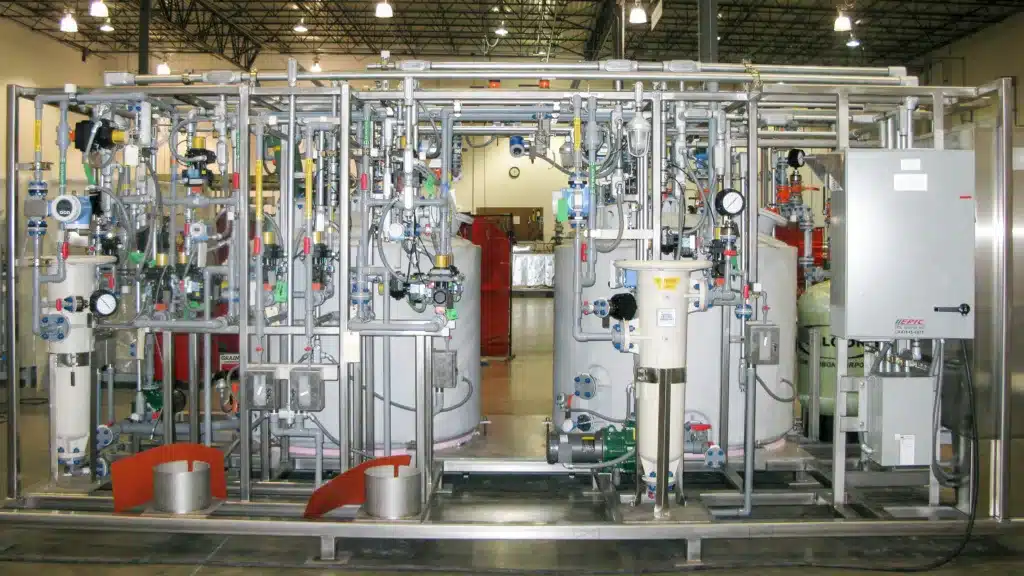 What are Pilot Plants
A pilot plant is a pre-commercial production system that employs new production technology and typically produces small volumes of technology-based products.
Pilot plants serve several purposes
Testing and validating new production technologies or processes before full-scale implementation.
Producing limited quantities of new products for evaluation and market testing.
Optimizing manufacturing processes for efficiency and cost-effectiveness.
To employ new production technology for testing and evaluation.
To produce small volumes of new technology-based products to understand their viability and potential for larger scale production.
To act as a small system operated to learn about the behavior of a process before implementing it on a large industrial scale.
They serve as a bridge, especially in pharmaceutical contexts, between preclinical and clinical stages or between early and late clinical stages.
They can have unique missions such as product and process development, simulation of process plant situations, and more.
Capabilities of Pilot plants
Pilot plants can operate under various conditions, including high pressure, vacuum, elevated temperatures, or with abrasive materials, depending on the specific equipment and technology being tested.
Varieties
There are different types of pilot plants designed for various industries and applications, such as mixing and dissolving in laboratories or process development and optimization in chemical engineering.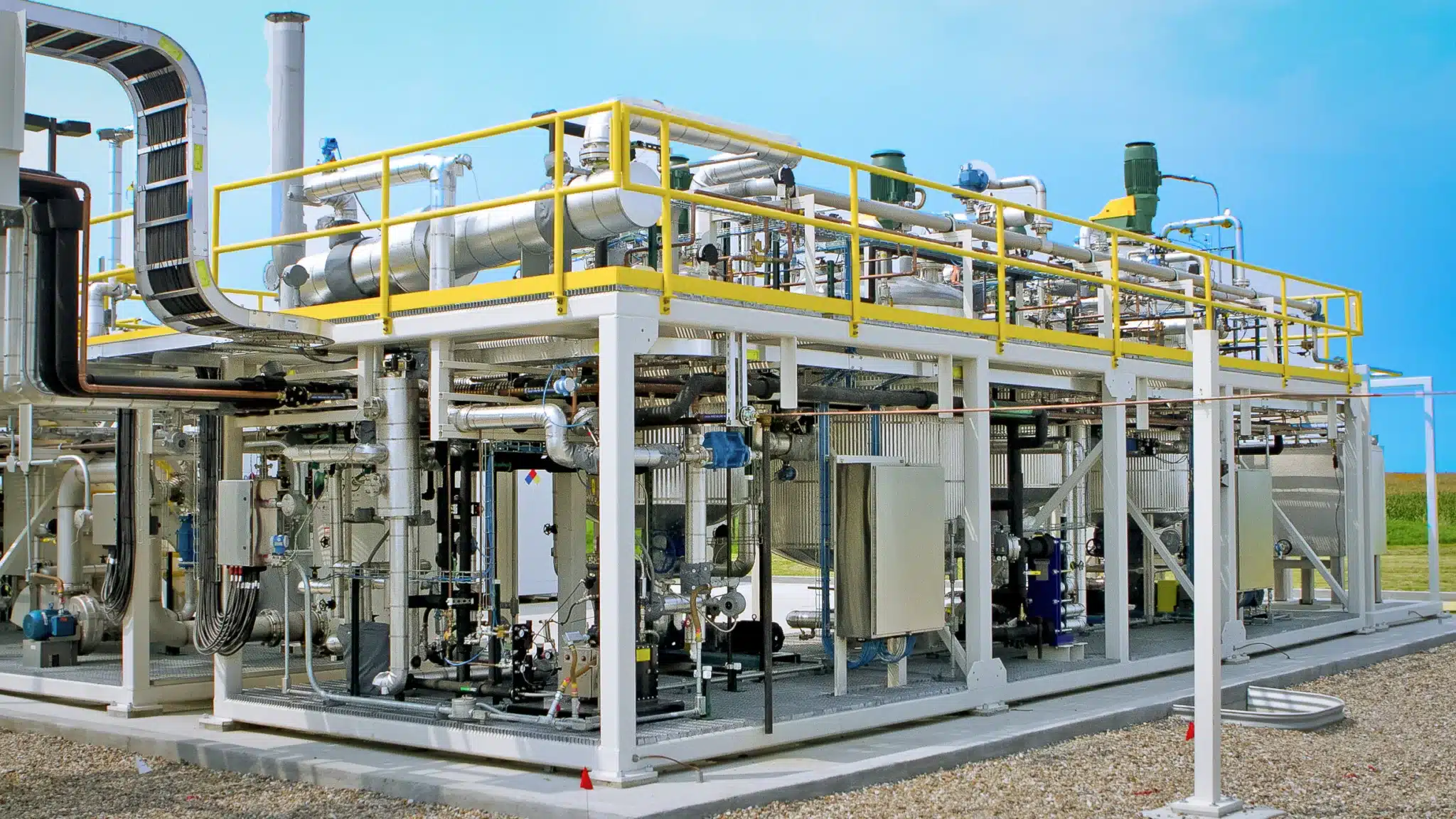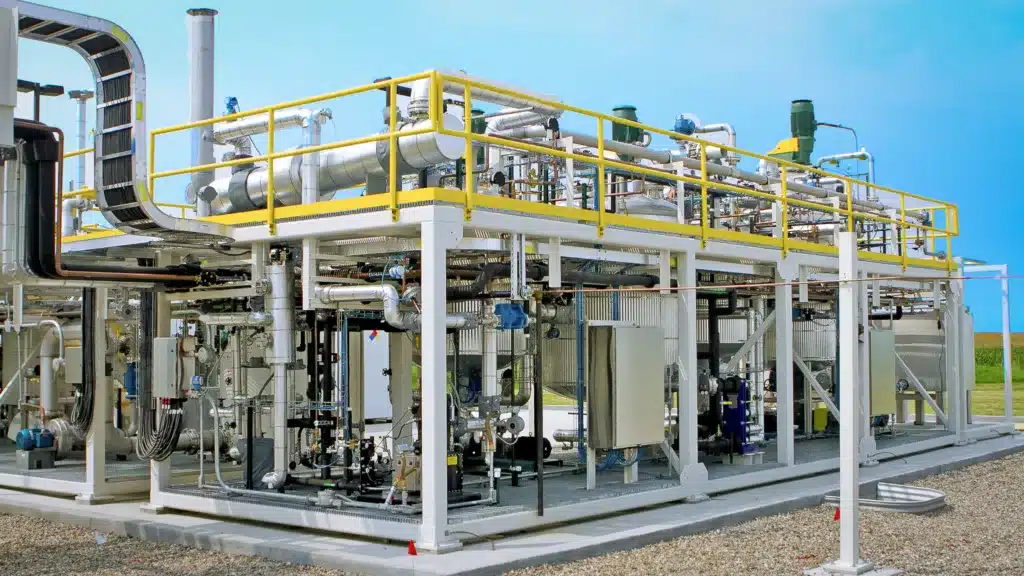 What is the difference between a pilot plant and a regular manufacturing plant?
A pilot plant is a smaller scale, pre-commercial production system used to test and evaluate the feasibility, efficiency, and scalability of a new process or product. It's a bridge between laboratory research and large-scale commercial production.
A regular manufacturing plant is a full-scale commercial facility designed for the production of products in larger quantities for sale to consumers or other industries.
What is a pilot plant in pharma?
In the pharmaceutical industry, a pilot plant serves as a bridge between preclinical studies and full-scale commercial production. It is used for producing medicine on a small scale, typically after a New Drug Application has been filed but before commercial production begins
How much does a pilot plant cost?
The cost of a pilot plant can vary widely based on the complexity of the process, the technology involved, and the size of the plant. Costs can range from thousands to millions of dollars. Detailed financial assessment and custom quotes are often needed for specific projects.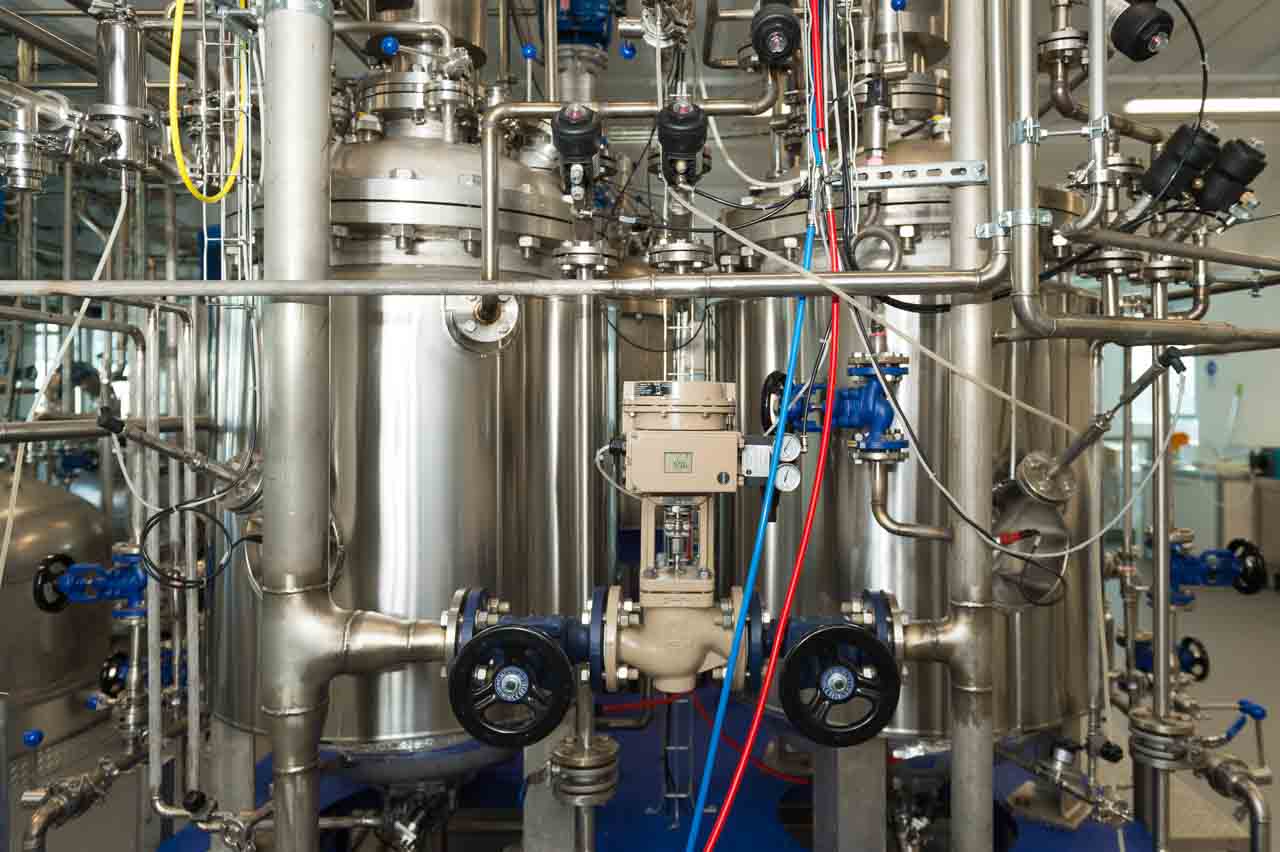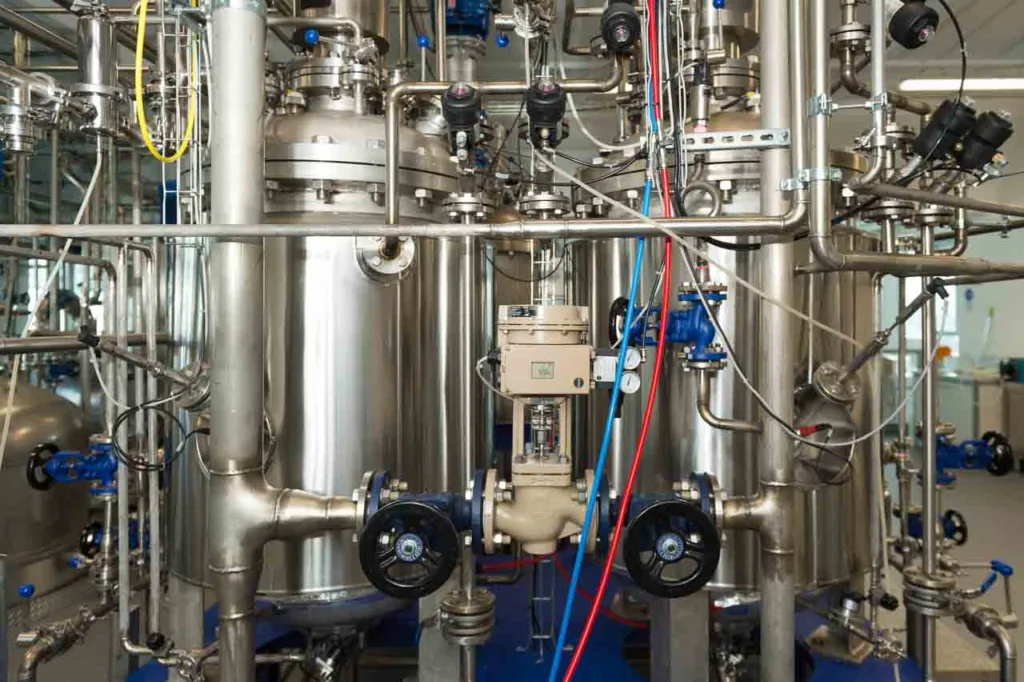 What is pilot plant model?
A pilot plant model refers to the scaled-down version of a process used in the pilot plant. This model is a representation of the full-scale commercial process but at a reduced scale, allowing for testing and optimization.
What are the advantages of pilot plant?
They allow for the evaluation of new processes or products without the high cost of full-scale production.
Risks associated with scaling up can be identified and mitigated.
Modifications and optimizations can be made efficiently.
They bridge the gap between laboratory research and commercial production.
What is the purpose of a pilot plant?
To test and validate new processes or products.
To scale up from laboratory to commercial scale safely and effectively.
To identify potential challenges in the production process.
To refine and optimize the process before full-scale production
What is the importance of pilot plant in food industry?
Pilot plants in the food industry play a crucial role in developing new food products, ensuring they are safe, scalable, and meet quality standards.
They allow for the testing of new ingredients, formulations, and processes.
They help in ensuring compliance with food safety regulations.
What size is a pilot plant?
The size of a pilot plant can vary based on the specific requirements and the nature of the process being tested. They are typically larger than laboratory setups but significantly smaller than full-scale manufacturing plants.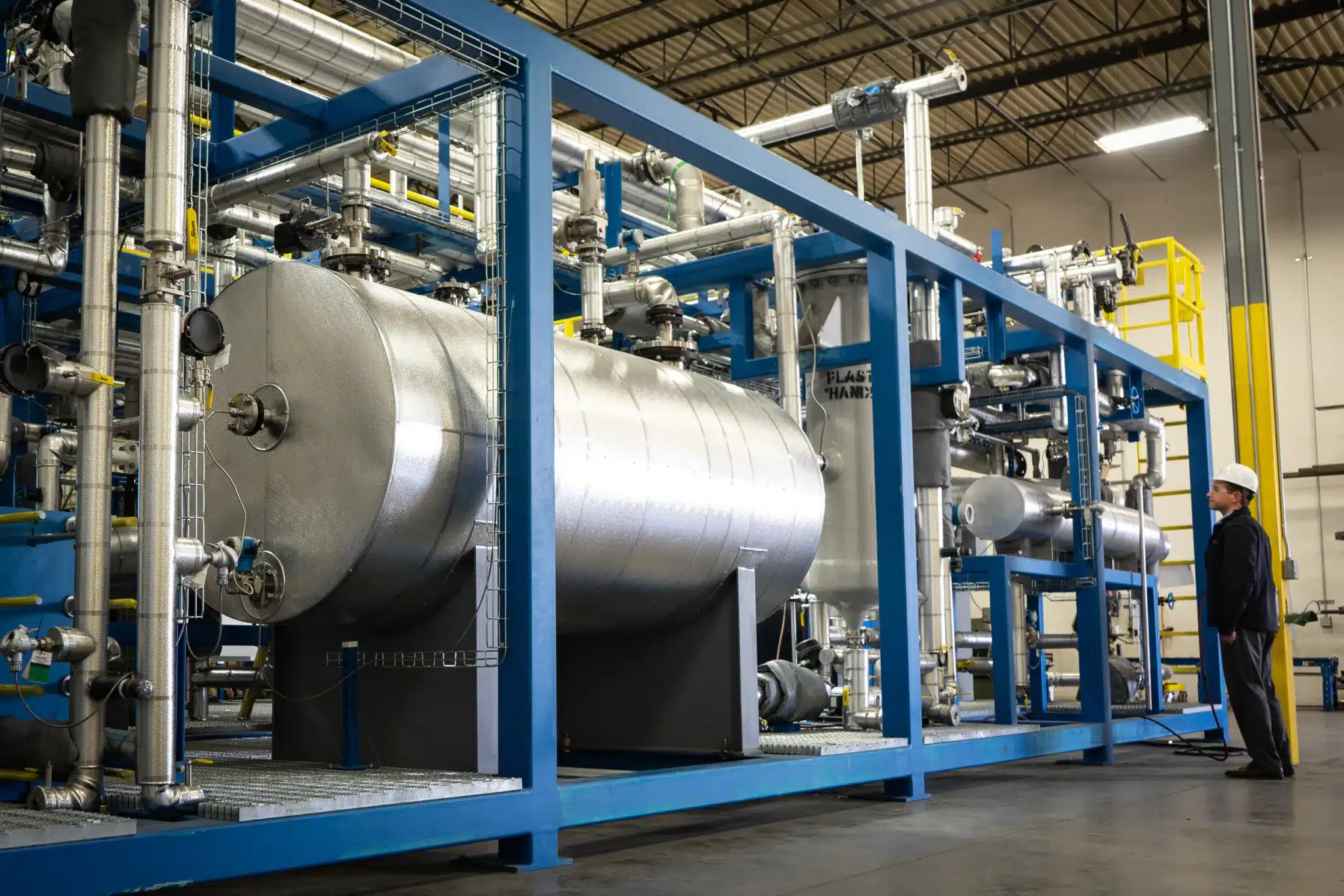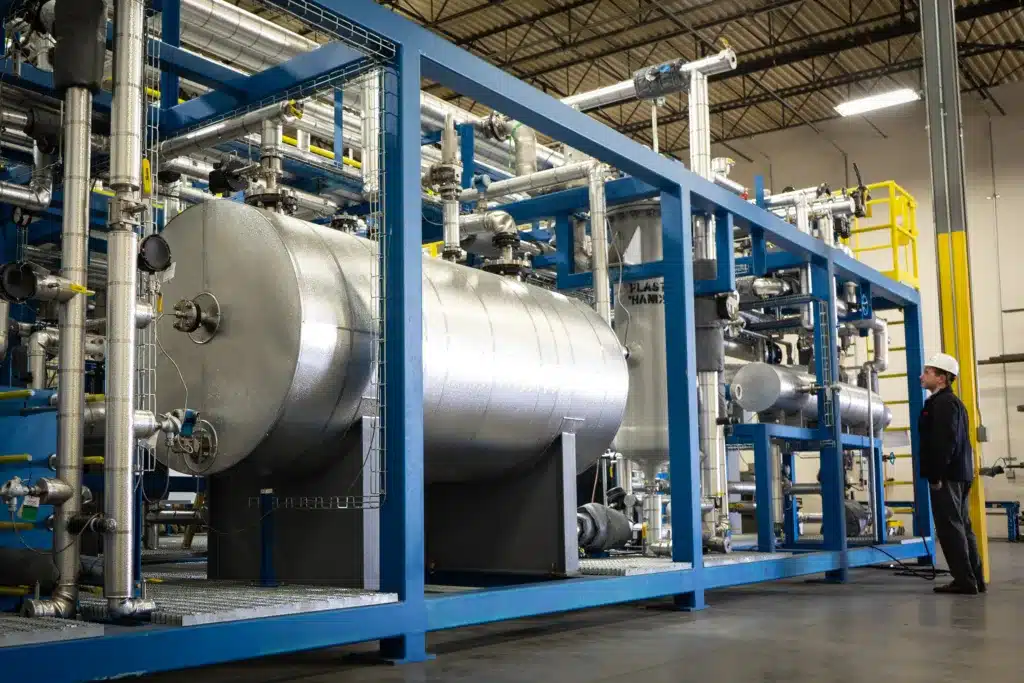 What is required for pilot plant?
Detailed process flow diagrams and equipment specifications.
Safety and environmental protection measures.
Skilled personnel to operate and monitor the plant.
A robust data collection and analysis system.
What is pilot plant environment?
A pilot plant environment refers to the controlled conditions under which the pilot plant operates. It ensures that the process is conducted safely, consistently, and replicably, considering factors like temperature, pressure, humidity, and other relevant parameters.
THINKTANK's Research control valves
Research control valves are crucial components in process pilot plants, designed to control the flow rate of liquids and gases under various conditions. These valves are used to ensure precision, reliability, and safety in high-demand applications, especially in research settings and pilot plants where conditions may vary widely.
Which Valves are THINKTANK Provided for Pilot Plants
Microflow Globe Valves
These are specialized for pilot plants, ensuring accurate control even with small flow rates.
GS Series Control Valves
Designed for high precision process control, these valves are suitable for gas, liquid, and mixed-phase flow, with availability in sizes ranging from ¼" to 1" line size.
High Pressure Control Valve
Specifically designed to handle high-pressure liquids and gases, these valves are frequently utilized in various industrial applications, research settings, and process pilot plants.
Ultra High Pressure Control Valve
For even more demanding applications, these ultra-high-pressure valves can handle pressures up to 40,000 PSI. They are used in both research and process pilot plants on liquids and gases.
Research Control Valve
Another example of a research control valve tailored for exacting conditions and precision requirements in pilot plants.
🌐 Sources