We are excited to announce that THINKTANK will be attending the Valve World Asia Expo & Conference 2024 in Shanghai on July 3-4, 2024 ( Booth B21-20)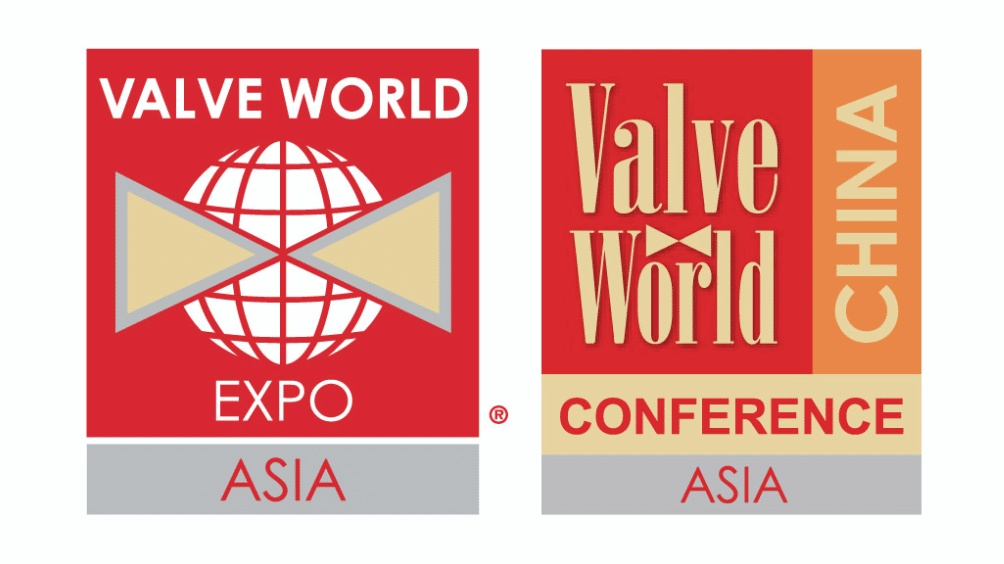 This prestigious event is a great platform for industry leaders and professionals to exchange insights, explore cutting-edge technologies, and foster collaboration.
If you are attending this event, we warmly invite you to visit our booth at B21-20. We will be showcasing our innovative solutions, sharing industry expertise, and offering valuable networking opportunities.
Additionally, we would like to extend an invitation to all our valued customers and friends. If you are planning to visit Shanghai during the Valve World Exhibition, we would love to meet you! Our team will be available for interviews with agents and to discuss potential cooperation details. This is a fantastic opportunity to explore mutually beneficial partnerships and take your business to new heights.
If you want to negotiate to become a THINKTANK agent or distributor, please reach out to us via [email protected], or you can contact your specific sales representative to ask for more information.
We can't wait to connect with you at the Valve World Asia Expo & Conference 2024. Let's make this event an unforgettable experience filled with knowledge sharing, business opportunities, and memorable encounters. See you at booth B21-20!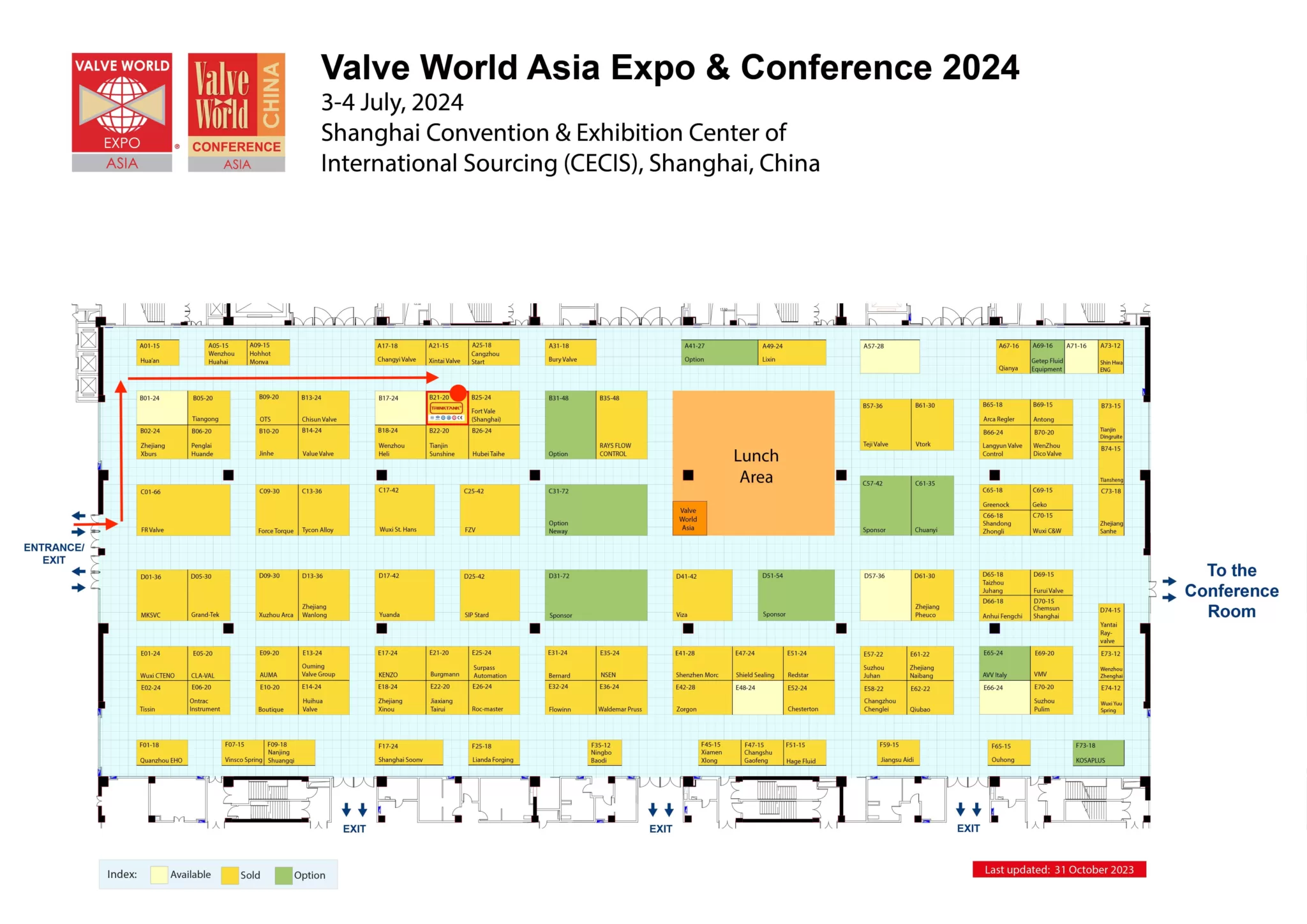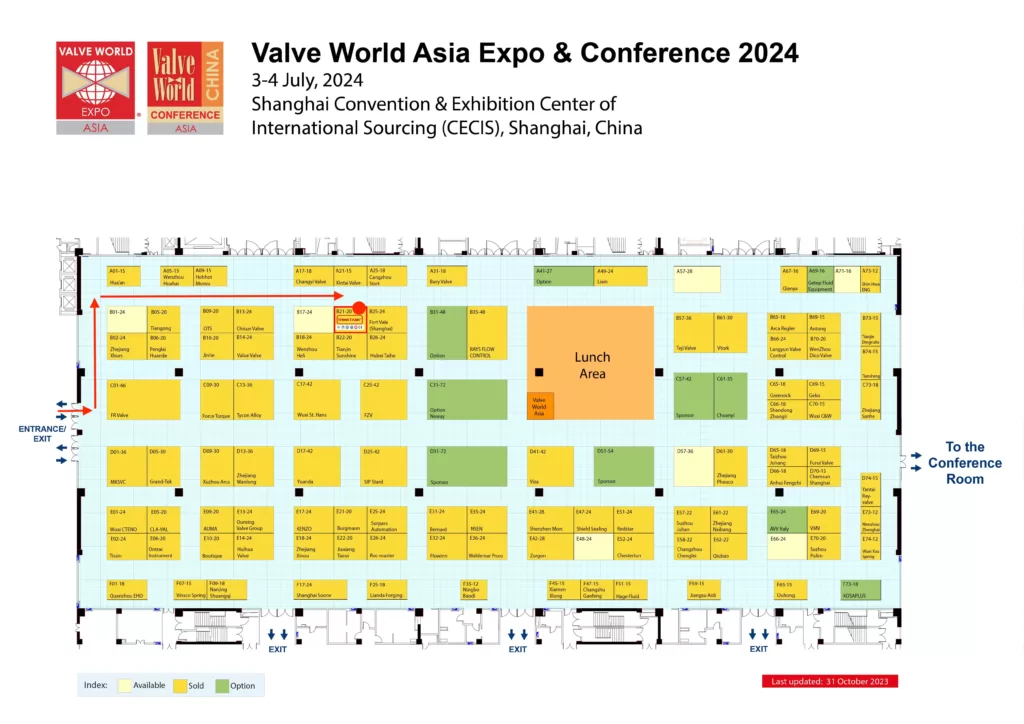 Special Reminder: some newly developed products will not be displayed at the exhibition. If you need to know more information, please make an appointment with your sales consultant to visit samples and test experiments after the exhibition.