Description
Heat Shutdown On-Off Valve Specifications
Body Size: 1/2″(DN15)~12″(DN300)
Fusing Temperature: 165°F(74°C), 212°F(100°C)
Material: Carbon Steel, Stainless Steel, Lining Fluorine
Body Type: Ball Valve, Butterfly Valve
Connection Type: For Ball Valve( Threaded, Welding, Flanged), Butterfly Valve(Wafer, Flanged, Lugged)
Application Medium: Ammonia, Gas, Liquefied Gas, Methanol, Oil, Combustible Gas/Liquid
Signal Switch Feedback Device
The feedback signal of the limit switch is combined to indicate the valve opening and closing position. The appearance design is exquisite, and the installation with the actuator is more compact and convenient. The device can effectively monitor the specific switching status of the valve and realize the local and remote monitoring functions.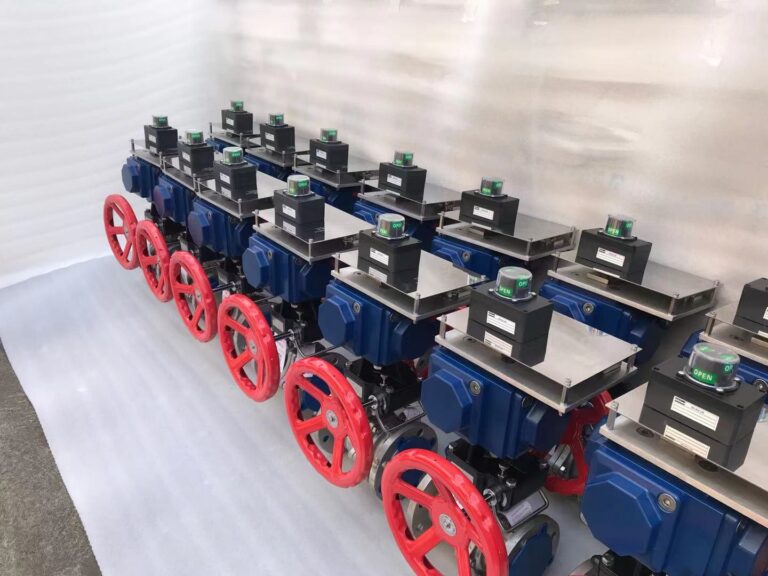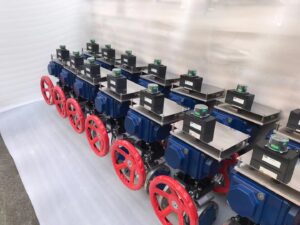 Precautions for testing and maintenance:
When testing or repairing the fused emergency shut-off valve, the switch device (valve) installed upstream must be turned off. The fused emergency shut-off valve only operates in emergency situations. In order to enable it to operate correctly in an emergency, it should be manually opened and closed more than three times a year to avoid debris deposits or other conditions that may cause the valve to not work properly.
The Heat Shutdown On-Off Valve is one of our most competitive products from THINKTANK. Our products are UL-33 tested and proven to automatically cut off pipe media in the event of a fire.
The Thermal Shut-off valve focuses on the process of conveying flammable media, which plays the role of cutting off the flammable medium and protecting the safety of personnel, and also protects the further rapid spread of fire. Especially suitable for fuel, alcohol, toxic chemicals, chemical solvents, or other flammable toxic media.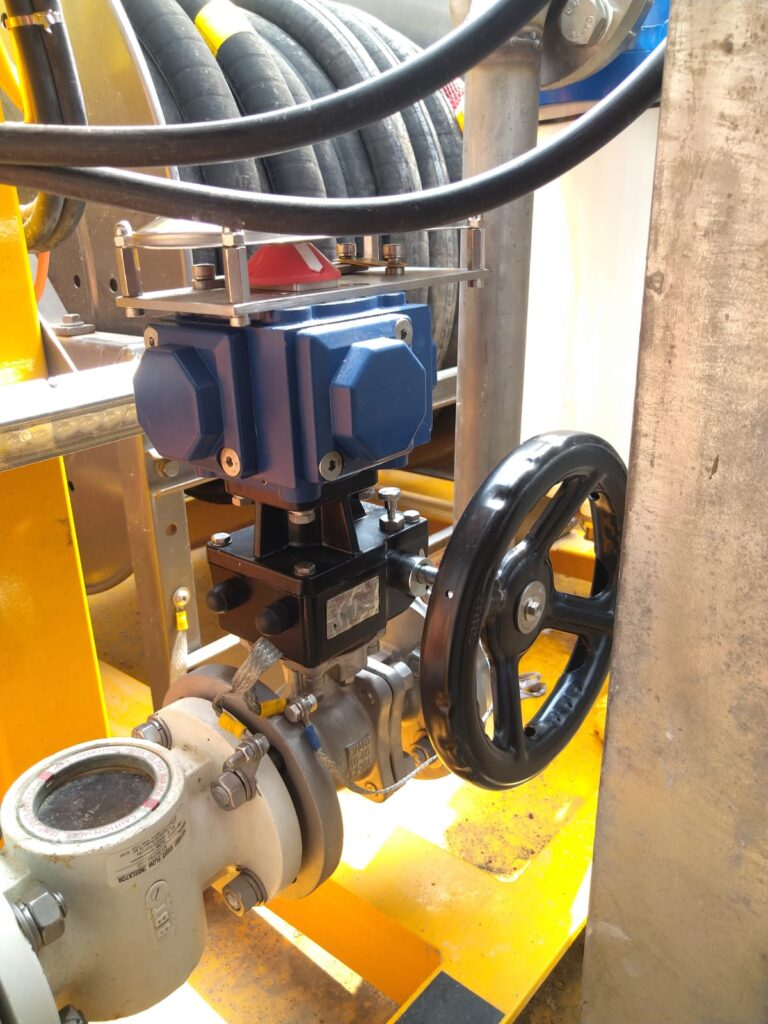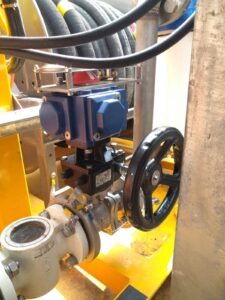 Two types of Heat Shutdown On-Off Valves in industrial process control:
1. Standard thermal shut-off valve
This type of thermal shut-off valve is our popular product. It can be assembled with API 607 fire-safe ball valve, butterfly valve, or plug valve. Every single valve needs to test and inspected before shipment. So customers don't need to worry about its quality. We can also provide remote technical guidance services. As long as customers need us to answer questions, we will reply quickly within 24 hours.
2. Thermal electric shut-off valve
This type of thermal shut-off valve principle: The controller system or command device sends a low-voltage signal to a fusible link of the thermal electric shut-off valve, and this signal will make the link to the yield, and the spring will be released because of link break, then shut off the valve. Of course, if the environment temperature exceeds the fusible link's set point, the valve will close also, and without any power to shut off the line in the emergency issue.
Fusible link fire-safety shut-off valves are very important to a wide range of applications, from building fire safety systems to the industrial process.
Typical applications you can refer to this post, everything you want to know the details of fusible thermal shut-off valve in it.
If you are working in the fields of the following applications, welcome you to contact us for further cooperation. Our products will bring you more profit and quality guarantee meantime.
● Generators
● Gas fuel/diesel systems
● Chemical medium
● Oil and gas applications
● Flammable and explosive medium tanks/containers
● Buildings
● Biofuel processing plants.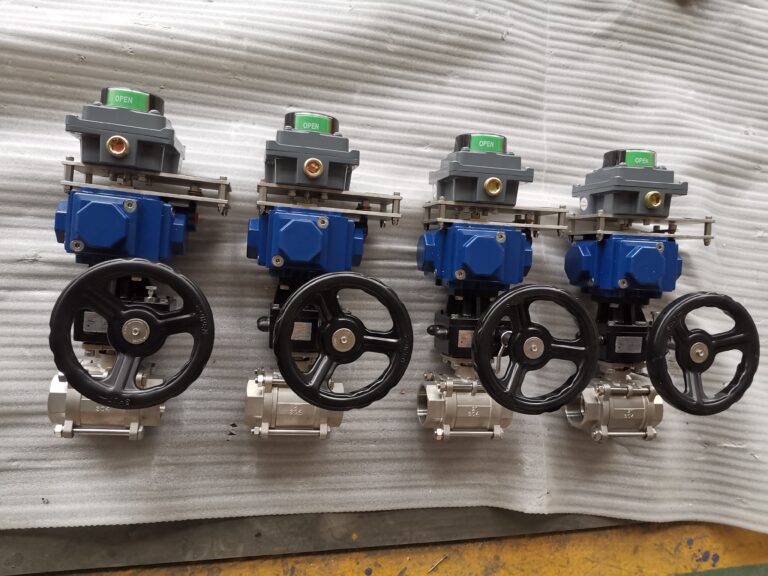 Fusible link valve also called fire fuse valve, high-Temperature fusible valve, emergency shut-off valve, safety shut-off valve, fusible link safety shutoff valves, fire safe ball valve with automatic thermal shut-off device, fire-safe ball valve with automatic thermal shut-off device, fire-safe butterfly valves with automatic thermal shut-off device, thermal electrical shutoff valves.
THINKTANK focused on manufacturing reliable and cost-effective thermal fusible link shut-off valves for fire protection systems or other critical conditions. If you are interested in more information or projects, please do not hesitate to contact us.
[email protected]