Description
The axial nozzle check valve is the preferred solution for preventing return flow or shocks on critical process equipment. Typically used on rotating devices and systems where low-pressure loss, stable operation, and smooth dynamic behavior are essential.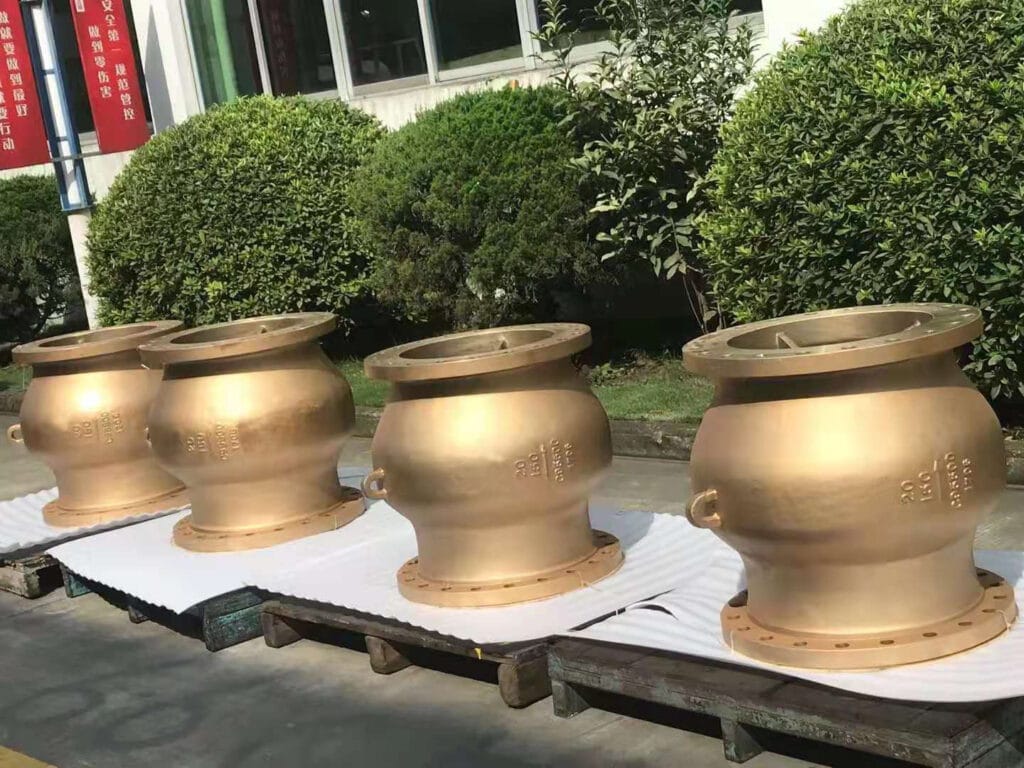 High-Performance Nozzle Type Non-Slam Check Valve delivers an effective dynamic response under various flow deceleration applications and compared to the dual plate check valve and swing check valve as below figure 1.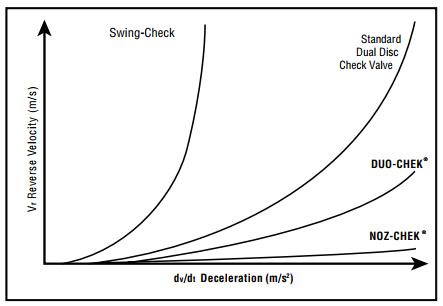 Features
This nozzle check valve only has a few moving parts, the disc is the only moving part, which means minimizing wear.
Axial movement of the disc – Disc and seating configuration gives streamlined flow path with venturi effect, resulting in low-pressure drop.
Short stroke of the spring-assisted disc – Inlet flow velocity moves the disc axially with a short stroke. In response to flow velocity reduction, a compressed spring initiates valve closure and provides a quick response.
Spring options – Choice of spring affects the critical velocity and valve response. Selection is made on engineering evaluation of specific applications. In absence of this data, a standard spring will be provided.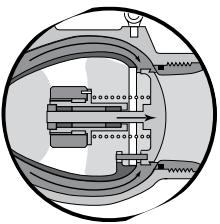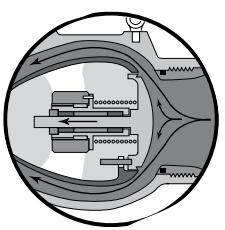 Industry Standards

 

Valve Pressure Testing and Inspection

API 598

Pressure/Temperature Ratings

ASME B16.34

Pipeline Valves

API 6D 

Production Valves

API 6A

Pressure Equipment Directive

2014/68/EU

 

International Standards Organisation Cryogenic testing

ISO 28921 – 1
 

British Valve Standard Cryogenic testing

BS 6364
 

Manufacturing Standards Society

MSS SP-134