Description
Quick Pressure Relief Valves Feature
The quick pressure relief valve is a kind of emergency shut-off valve used in the water supply system where fire-fighting water and domestic water are connected in parallel and used to deploy the direction of the water supply. When a fire occurs, firefighting urgently needs a large amount of water, and immediately cut off the domestic water to ensure sufficient water for firefighting; when firefighting stops water pressure decreases, and the valve automatically opens and is normally open to restore the domestic water supply.
Quick Pressure Relief Valves Animation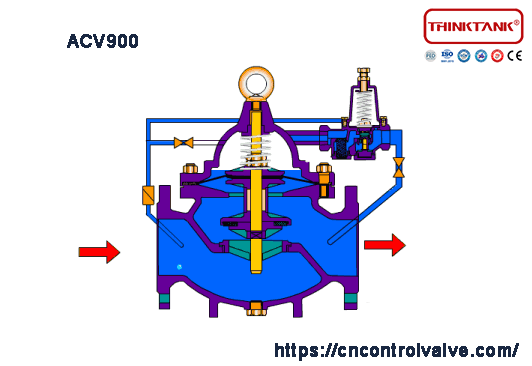 Quick Pressure Relief Valves Installation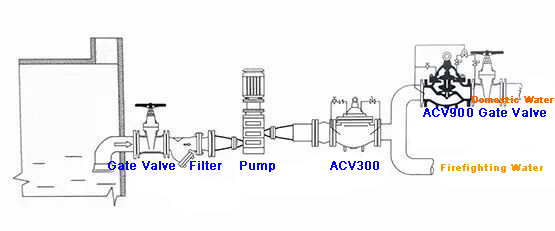 The emergency shut-off valve makes the system no need to set up a special fire-fighting separate water supply network, which greatly saves construction costs and water consumption. Valve control sensitivity is high, safe and reliable, easy to debug, and long service life.