Pneumatic globe type control valve is the most common control element in the process loop. As a responsible supplier of control valves, we must consider actuator and positioner together, since and positioner and actuator as a moduled combination greatly affects the static performance, also called deadband. and the dynamic response of the control valve assembly and the overall air consumption of the instrument.
With increasing attention on the performance of process control economy, is important for process optimization of each control valve should be considered.
If the end-users budget is not such a limit, we recommend selecting digital positioner/smart positioner as our first priority.
Digital valve positioner has additional adjustment parameters, such as derivative gain, the main parameters to eliminate unwanted features and further components to adjust to the required performance. Many valve locator also has to eliminate any deviation between the setpoint and the position of integration capabilities. In most process control situations, you can turn off this functionality in order to avoid the possibility of forming a process of slow oscillation, because the offset between the valve position and setpoint is usually handled by the process controller.
Once the digital positioner to detect the change of the setpoint, the positioner must be capable of supplying a large volume of air to the pneumatic actuator, making the stem move in a timely and controlled valve opening. This ability comes from the high-gain positioner and is a function of an integrated pneumatic booster within the positioner. This pneumatic booster is typically comprised of a relay or spool valve.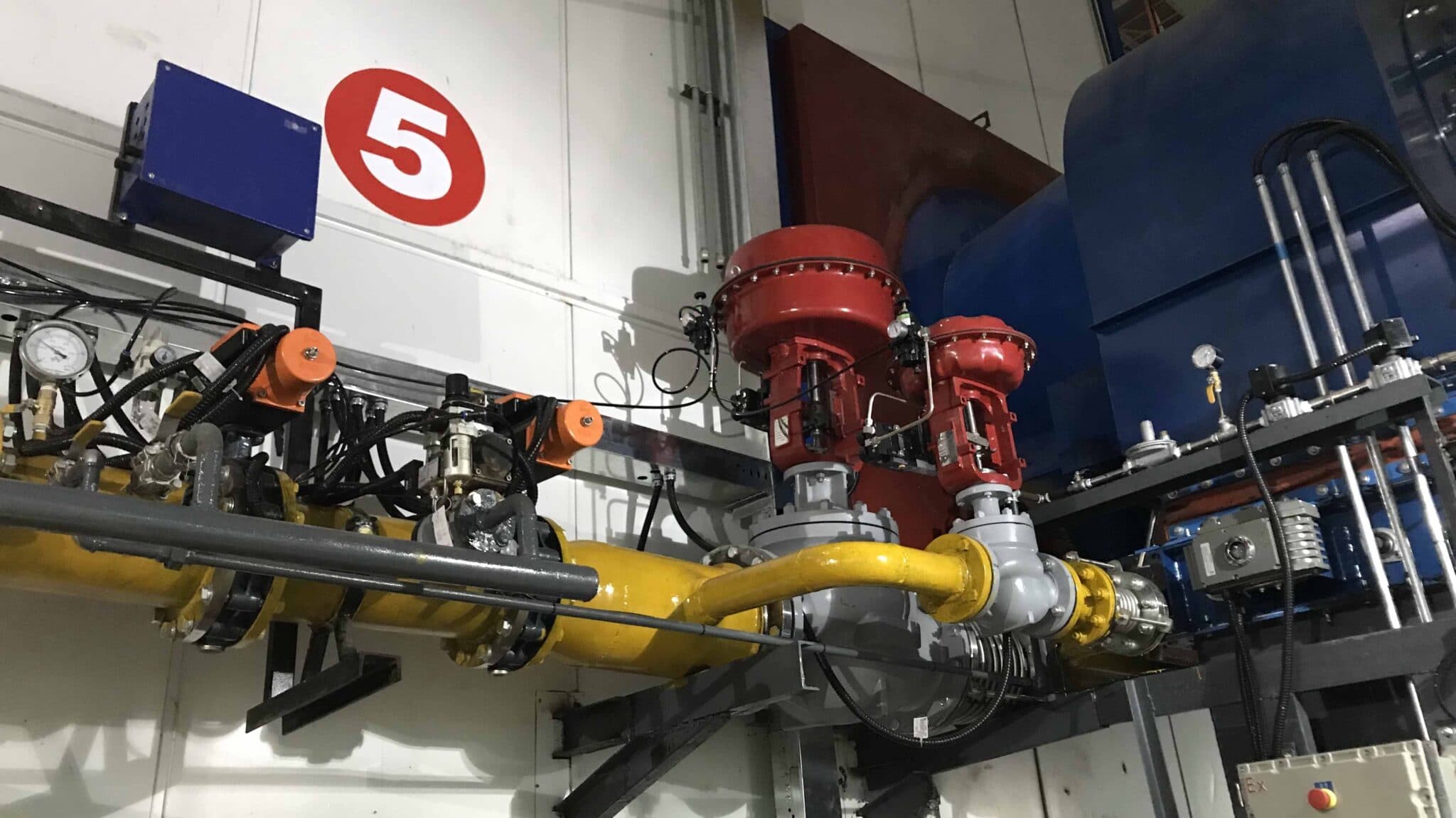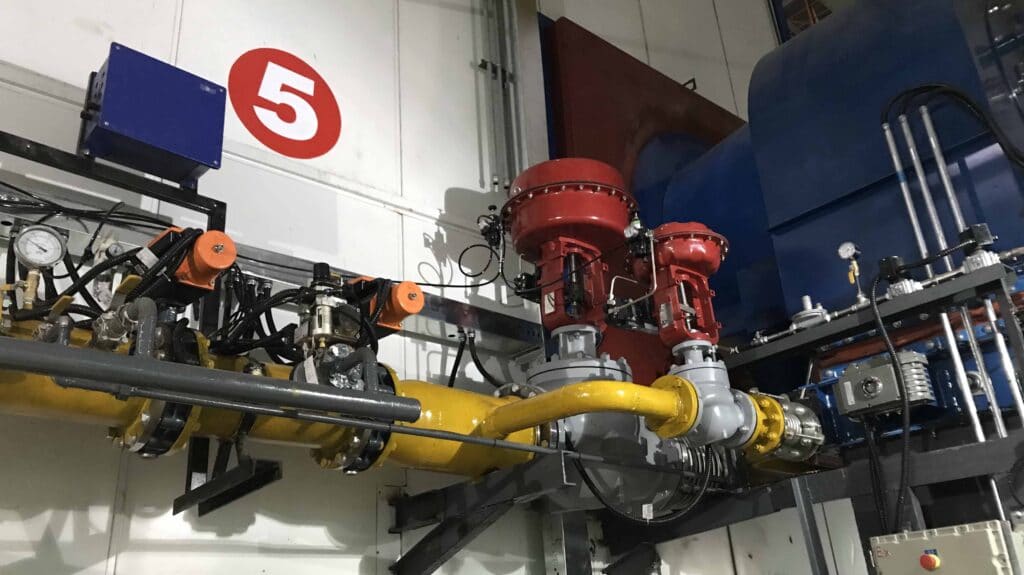 Positioner designs are continuing to improve by decreasing air consumption and advancing the diagnostic capabilities accessible to users. Now our THINKTANK control valve assembly with Siemens or ABB digital positioners and can achieve a static control accuracy of three thousandths, so in the low-nitrogen combustion system, our brand has been widely replaced by European and American brands.