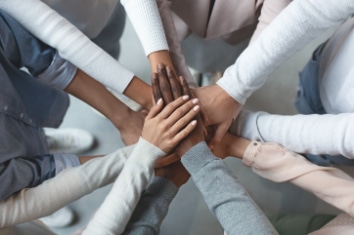 Congratulations on our R&D Factory-Shanghai Myers Valve Manufacturing Co., Ltd launched in Shanghai.
Hope manufacture more and more valuable industrial valves for customers.
The Coronavirus disease and the slowing economy have not stopped us. Although many projects have been shelved and delayed, we have been giving our customers the fastest and comprehensive support at the first time to ensure that our customers are better than their competitors. Quick technical feedback, business quotation, technical clarification. We have sufficient patience to wait for customer feedback, wait for the recovery of the economy, and have enough faith in the customer's business.

This year, our performance has achieved substantial growth. It is not only the seriousness and responsibility of every colleague, the stability of product quality, the reasonable price, also all the customers' hard work.
Only in the difficult situation makes us obtain good business opportunities, also in the adversity makes us magnify our advantages. God has created a problem for us in order to let us know ourselves more clearly, make up for our shortcomings, and then strive to make progress.
I hope my dear friends, even if life is so tired, please still have to maintain a positive mood, give yourself a smile, cook dinner for your family, listen to music, run, and do whatever you want, the world is still beautiful. I believe this COVID will end soon.
Take Care.
Will. Don